> LINE CARD > CENTRAL SEMICONDUCTOR
CENTRAL SEMICONDUCTOR

CENTRAL SEMICONDUCTOR Corp.
MOSFET DIODE & RECTIFIER TRANSISTORS THYRISTOR

https://www.centralsemi.com/
MOSFET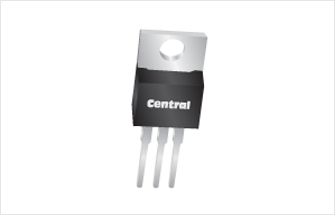 DIODE & RECTIFIER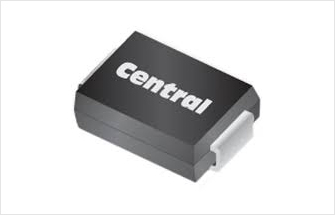 BRIDGE RECTIFIER/DIODE
SCHOTTKY RECTIFIER/DIODE
SWITCHING DIODE
CURRENT LIMITING DIODE
ZENER DIODE
STABISTORS
TRANSISTORS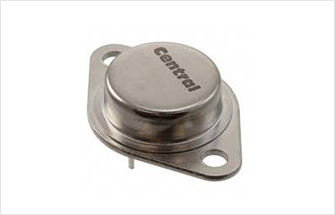 GENERAL PURPOSE TRANSISTOR
DARLINGTON TRANSISTOR
LOW Vce TRANSISTOR
THYRISTOR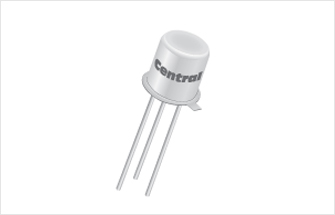 LEGACY DEVICES(구형 단종 DIP 부품 전문)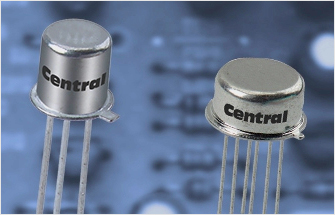 entral Semiconductor will continue to produce devices proclaimed EOL (End of Life) by other manufacturers, as long as there is reasonable customer demand.
This eliminates customers' costly redesign or burdensome life time buys associated with a product discontinuation.
It is also possible that devices not listed could still be manufactured by Central upon specialrequest.
PROTECTION DEVICES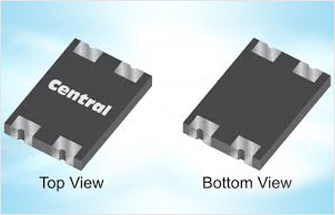 BARE DIE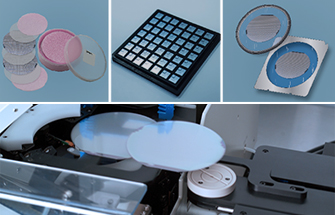 processes & facilities:
100% of die is probed, rejects inked
all die inspected in accordance to MIL-STD-750 Method 2073
probing performed in Central's Class 1000 clean room
majority of Central's die inventory is held in the U.S. at Hauppauge, NY facility